Great news, the lost child has returned! I  just noticed in my Google Search Console that after more than 2 months, the Request Indexing feature is back.
I wrote about this very handy indexing feature missing in GSC a while back.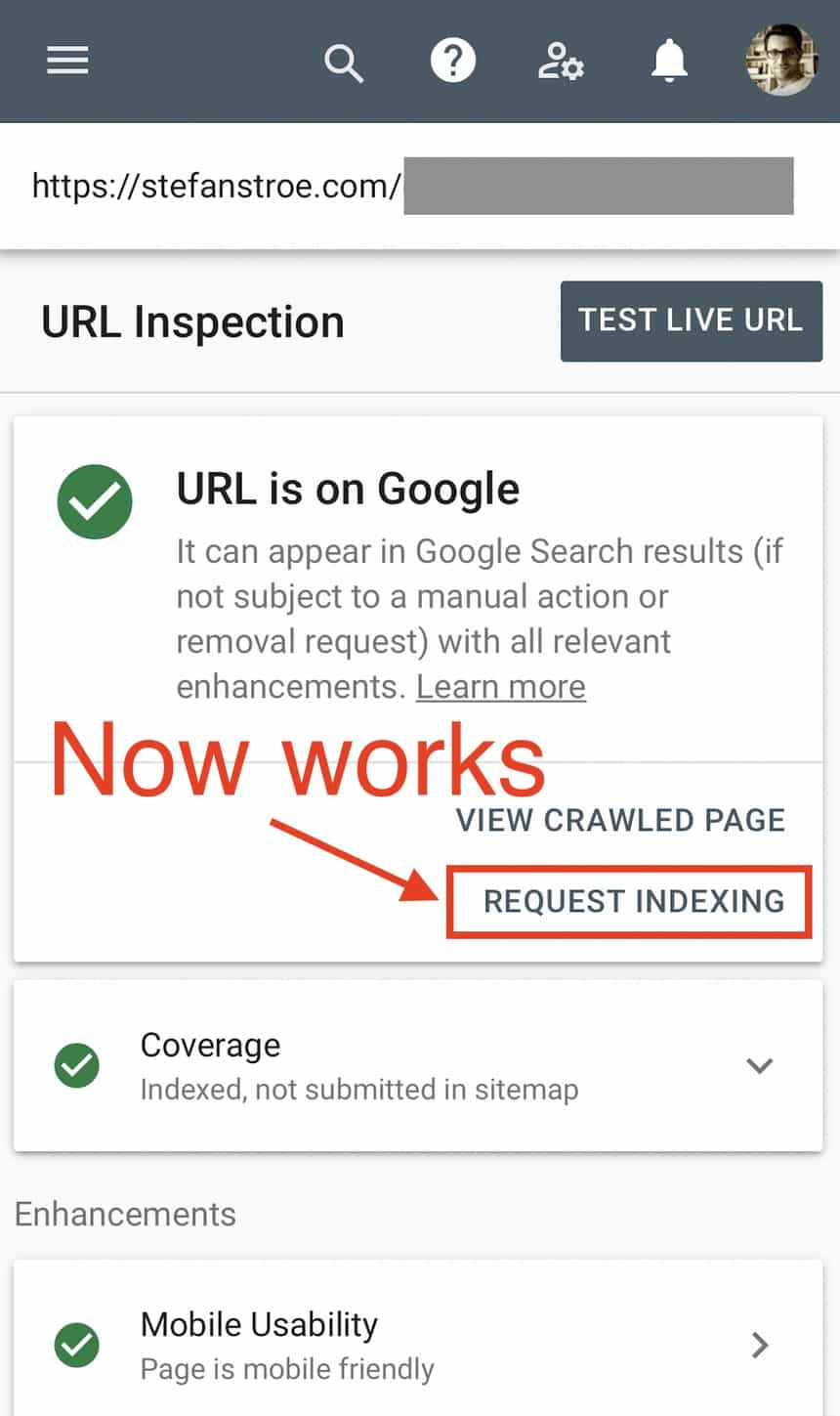 When it got disabled, Google officials didn't mention when it's going to be reenabled.
Here's the official announcement on Twitter:
We're glad to announce that 'Request Indexing' is back to the Google Search Console URL Inspection – just in time for the new year! 🎆

Read more about how to use this feature in our Help Center 🔧 https://t.co/m1KD0do5Oi pic.twitter.com/Mh0q2ShoYa

— Google Search Central (@googlesearchc) December 22, 2020
I see that Barry Schwartz from Search Engine Land wrote about it Request Indexing getting back, too.
Great news!