Advertising Industry Contributor
As Strategy Director and member of the Romanian Account Planning Group, I've had the privilege to start off and lead a project for the Romanian advertising industry, co-creating with a group of industry colleagues a unique white paper and training program for Romanian Effie Awards jury.
The original version of the document is called "35 Tricky Questions for 2009 Effie case studies", and it's the first white paper in marketing industry's history where competitors (senior strategic planners) joined forces to make these efficiency awards competition more honest, sharing and highlighting the tricks that are used to trick/impress Effie juries.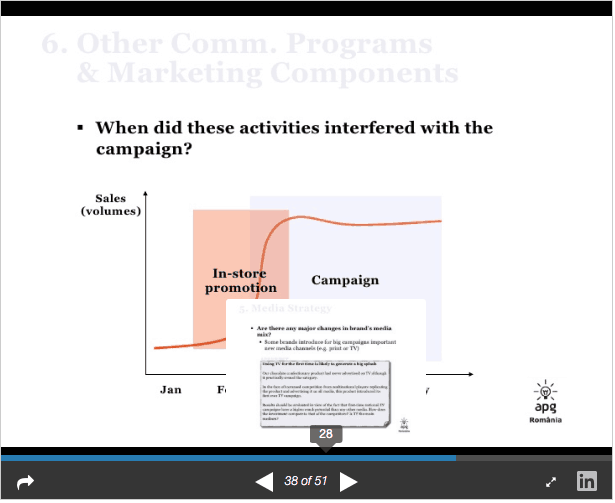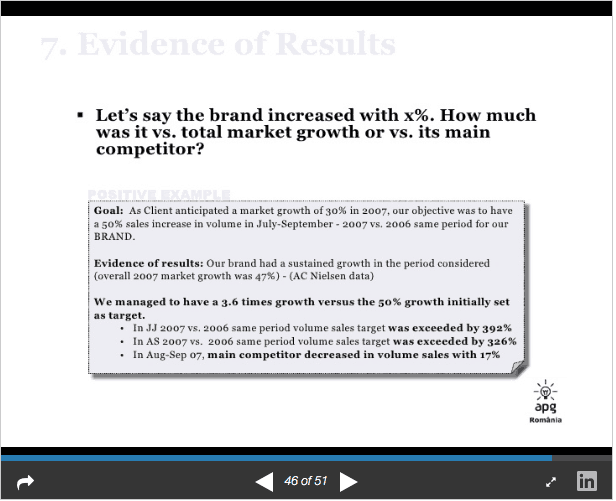 If interested, you may read the first digital issue presented during the 2009 edition of IAA Effie Romania Awards event (Slideshare link).
Learning from the best
While working for large international agencies and being in charge of developing Consumer Context Planning and Strategic Planning capabilities, I met some of the most prominent strategic planning professionals in the world.
I've also had the opportunity to listen, learn from and talk directly to world-renowned admen such as Jon Steel, Chris Forrest, Mark Earls, Faris Yakob, professionals that inspired my work and fueled my thirst for knowledge during my ad agency years.
Joining Account Planning Group UK and later co-leading APG Romania has been another major step in my strategic planning career development, sharing best practices with the international planning community.