The Latest Articles
Music
Work: Marketing & Top Projects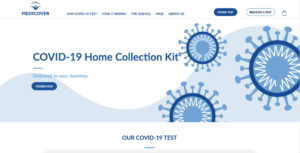 Corona Checking, a Medicover online store for the UK
Jul 14 | 2020
INSPIRE 2008: ALONGSIDE MARK EARLS, THE HERDMEISTER
Feb 02 | 2019
Photography
Stefan Stroe – Quick intro about me
My name is Stefan Stroe, I am a Romanian born in Bucharest, but currently living in Prague (CZ). Before I lived and worked for 2 years in Sofia (BG), which was my first international experience outside Romania.
I work as International eCommerce Manager at Medicover Diagnostic Services division, managing SEO, Digital Marketing, Content strategies and Websites for 10 European countries.
My CV includes several amazing professional stages in the advertising industry, as a marketing entrepreneur,  as a university and MBA associated professor, but also getting involved in several Romanian NGOs.
I believe in the idea that a meaningful life is a creative one and that every human should take advantage that he/she can learn a good new thing every day. For more details about me, please click the button below.
Quick biography
Location + Contact